Caring For Self,
Caring For All.
Life is a series of moments. Make each one count.
These resources will help deepen your understanding of caring in professional environments and beyond.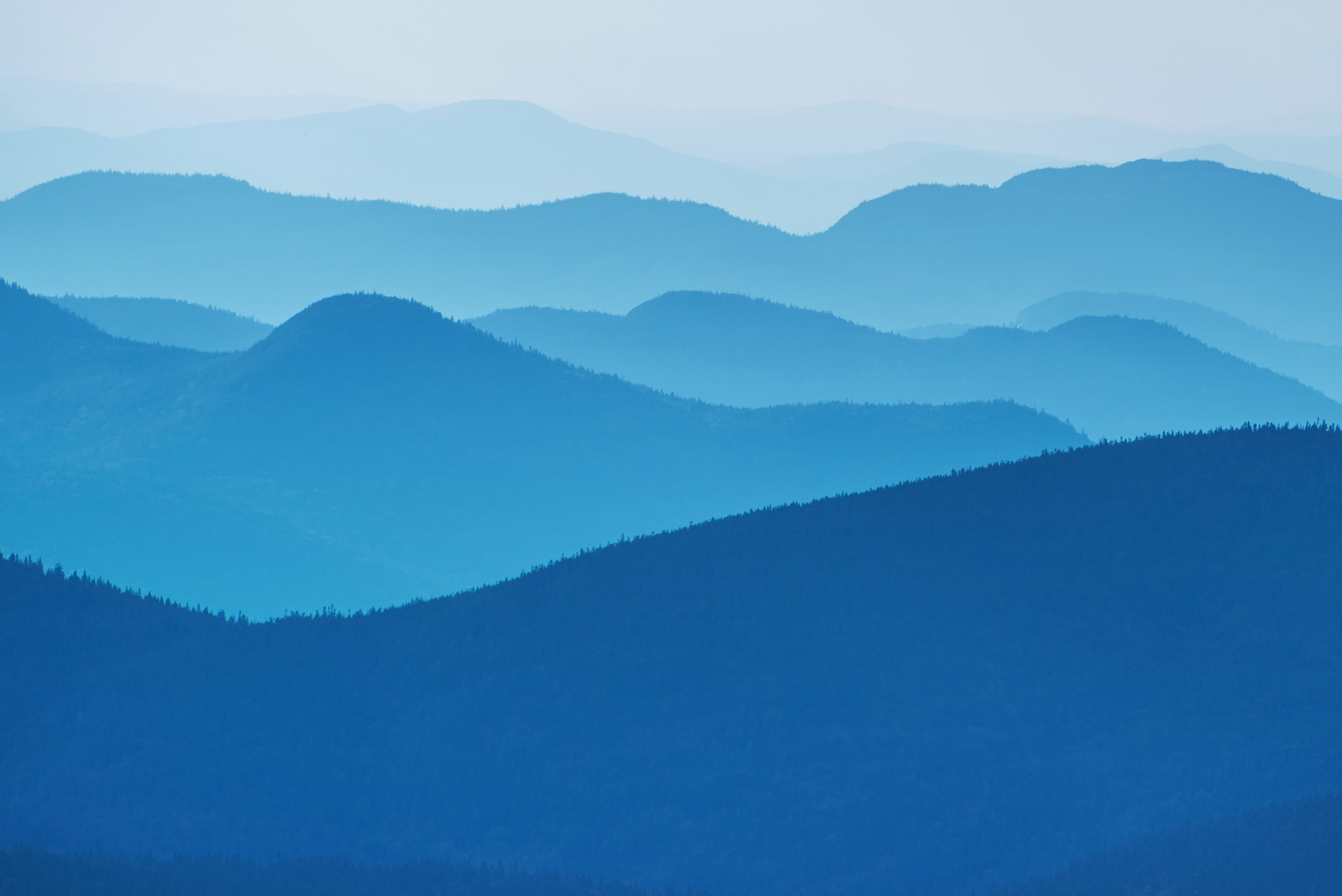 I am a Certified Zentangle Teacher (CZT). I love teaching the Zentangle method to clients, colleagues, and students as a form of self-care. Tangling the Zentangle way is a powerful stress reducer and helps create a calm and focused mind. Anyone can make beautiful art using the Zentangle method.
The IAHC has provided a welcoming place for individuals from varied cultures, backgrounds, and professional disciplines to share, explore, discover, and disseminate knowledge and experiences related to caring in healthcare and beyond for over 40 years.
Jean Watson and the members of this organization have been strong guiding lights for research, exploration, and dissemination of Caring Science knowledge development. Jean Watson and our team of Caring Science experts work together to provide education, opportunities, and guidance for people interested in healing.
There are hundreds of fascinating research articles and other caring science knowledge development articles in the archives and ongoing issues of this journal. If you are interested in reading about research related to caring in education, professional settings, and healthcare settings, then this journal is a MUST READ!!